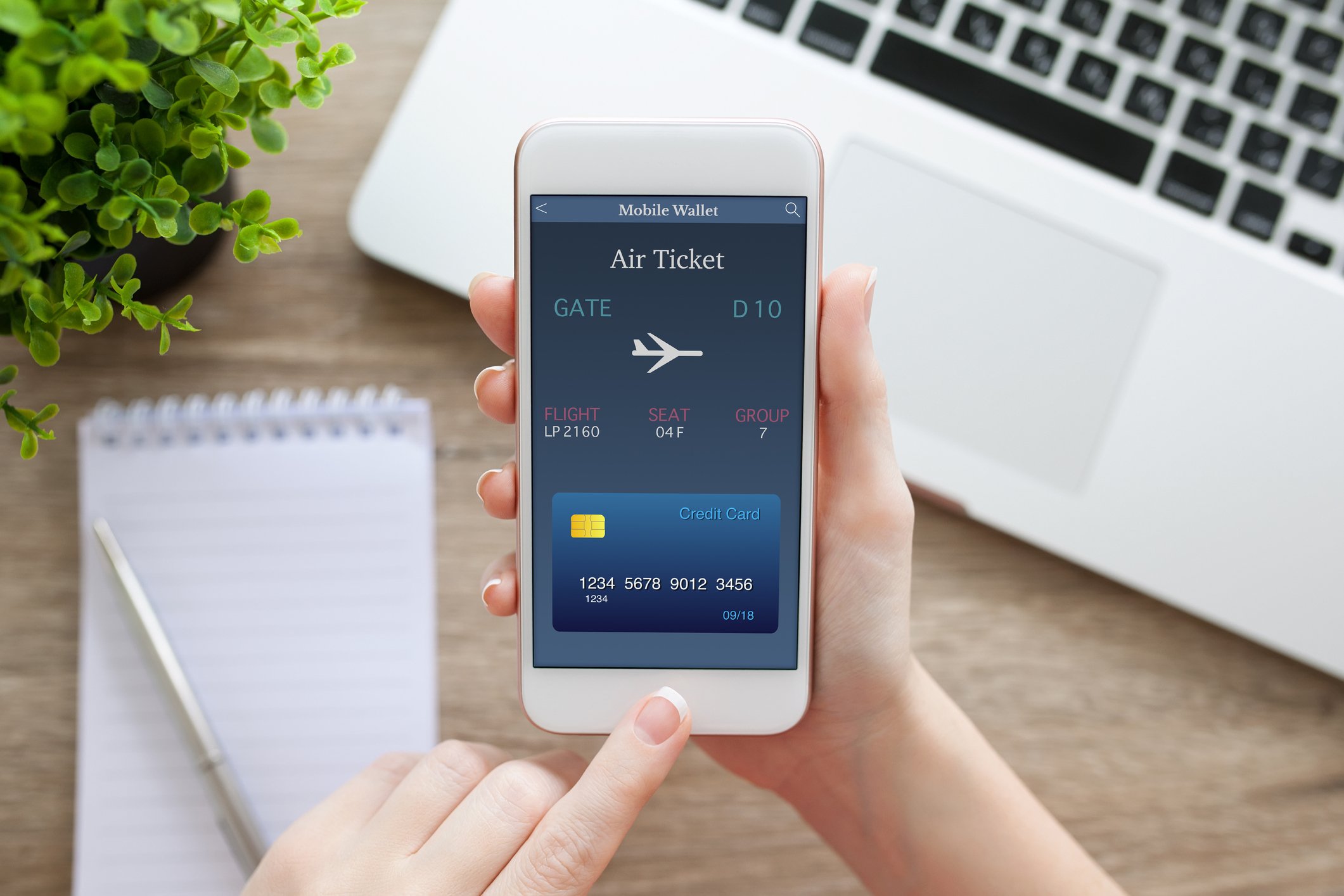 Though everyone loves to travel, the travel industry itself is often overlooked. But, behind the scenes, the travel industry is investing in technology, creating efficient and travel-friendly apps for those with the travel bug. As technology continues to push forward, the travel industry is becoming more cohesive. Whether it's luggage, getting information on tours, or booking flights, getting on a plane and exploring new places is becoming easier and more accessible. Let's take a look at some of the travel technology trends happening in 2019. 
Self-service is being revamped
Self-service has been around for years. But as the number of travelers increases, companies are looking to take advantage of self-service technologies to reduce costs. Travelers can expect an increase of self-service systems to speed up most travel transactions such as flight check-in services. Even though customer interaction will be decreasing, an advancement in self-service technologies will offset these changes.
Big data collection
From what we learned in the past couple of years with data collection, it's clear it's not going anywhere. We may not like the idea of data collection, but in reality, data-collecting companies are siphoning information from people every single day. Now, of course, our information can be used against us, but big data is also allowing companies to improve personalization with the given information. As we continue to enhance user engagement, big data will become more of a necessity. 
Companies become personal
When we think about companies, we don't have a warm feeling towards them. Most of us don't even bat an eye. However, companies are now working towards personalization through AI (augmented reality). For example, hotels can give a 360-degree view of their rooms rather than photos that don't resemble the actual product being offered. Plus, companies such as Booking.com will be able to predict traveler's behavior and provide them with more personalized travel information.
Say hello to Blockchain
Most of us never heard of Blockchain until the introduction of Bitcoin. However, Blockchain is more than just the foundation of the cryptocurrency giant. The blockchain is now appearing in the travel industry as companies such as LockChain are improving back-end functionality. This means bookings, flight planning, and payment options are more streamlined and reduce consumer costs of processing and booking fees.
Artificial Intelligence (AI)
Throughout 2019, you'll continue to see a strong presence of artificial intelligence (AI) in the travel world. More companies are finding it cost effective to implement chatbots on their websites, allowing customers to receive service whenever needed. Also, AI is also being used to research and collect information on customer services satisfaction and business performance. As millennials account for almost 50% of travelers, companies are focusing on sharpening their tools to satisfy their market.
As you can see, there's a strong need to increase customer satisfaction and overall speed in the travel industry. With more people traveling around the world, consumers are demanding not only seamless service but also an interactive experience. As we continue through 2019, travel technology will continue to advance.