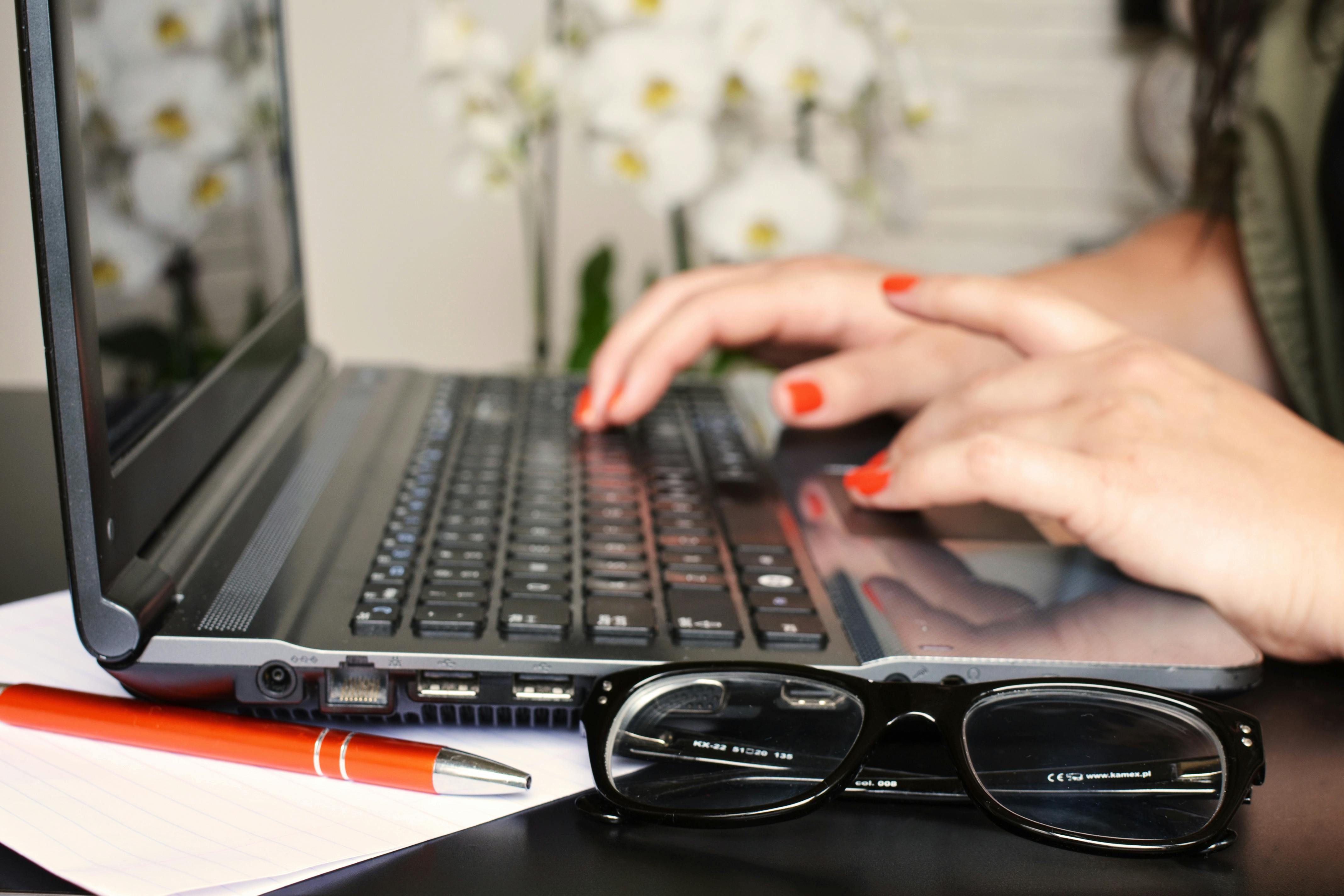 As fast as our technological advances are, their implementation into mainstream life is somewhat slow. Specifically concerning data security, Virtual Private Networks (VPNs) and data encryption were around long before the day desktop computers landed in every home. Yet, few embraced these technologies at the time, believing it was unnecessary. Back then, data encryption was perceived to be something computer geeks did for fun.
Understandably, most people didn't adopt data encryption because it wasn't convenient to implement. Data breaches weren't happening often, so there was no real reason to be concerned. That was before everybody's personal data was online and vulnerable.
It took a surge in data breaches to wake people up
After Target's major data breach that affected up to 100 million people in 2013, you'd think everyone would be quick to encrypt their data, especially businesses. Surprisingly not everyone was, and data breaches have continued to affect business after business, rising in frequency and severity.
Many believed their business was too small to become the next victim, despite evidence that small businesses are more at risk for a data breach than large corporations.
Fast forward to 2017, when over 1,300 data breaches were recorded during the year alone. Since then, many people (and businesses) have begun to encrypt their data. Why did it take so long? What's going on?
Data encryption hasn't always been user-friendly or accessible
After Target's data breach, people were slow to adopt data encryption because it wasn't easy for the average non-technical person to implement. Perhaps the difficulty was partly due to the a-la-carte method of software distribution: people had to find one or more software programs compatible with their existing software.
In addition to the cost and compatibility challenges, non-technical people had to hire experts to teach them how to use the software. If someone wanted to encrypt their emails, they'd have to create their own encryption keys, set them up with their mail client, and hope their email client supported encryption standards.
To make encryption available to everyone, some tech companies have integrated data security features into the core of their software, eliminating the stress of the piecemeal approach as new needs trickle in. This move is necessary for the future of data security because unless it's integrated into the software, the future generations won't want to deal with it. Data encryption is on track for becoming mainstream.
Integrating data encryption makes it user-friendly
If data encryption took less effort, businesses would probably opt for a higher level of security and happily pay for it. More people would encrypt their email communications if the feature were built right into their email client as well.
Some major software companies seem to be on the path toward making encryption easy for users. Microsoft, for example, hasn't fully integrated every security feature into its software, but they do offer native add-ons for its Office 365 customers, including email encryption. Other third-party plugins are available, too.
The problem is, some people aren't using Microsoft's plugins. Data security experts point out, "35% of Office 365 customers seek third party solutions for email security – either as a supplement to Microsoft's offerings or as a full replacement."
The fact that people are using third-party plugins to supplement or completely replace Microsoft's security offerings, including email encryption, shows where they're falling behind. That's not to say the security services offered by Microsoft aren't good. They simply fall short of what people need.
Integration of features is the future of technology
We're moving toward full integration, and software hosted in the cloud makes that integration possible.
A time will come when nobody will take the piecemeal approach to data security because it won't make sense. We know what we need to protect data as it travels as well as where it lands. We know the GDPR regulations require the safeguarding of personal data to a higher degree. Now we need to integrate these capabilities into the software we use (email clients, CRM software, email marketing software, etc.) so that nobody has to spend thousands of dollars figuring it out on their own.
The younger subset of the Millennial generation didn't grow up in a world of a-la-carte software sold in boxes at the local electronics store. They've grown up in a world where most of their software downloads take place in an app store with the click of a single button. The devices they use allow multiple apps to integrate without their input.
When this generation decides to download software, it's expected that anything required to safely conduct business or their personal life online will come as part of the download package.
A level of seamless integration isn't only the future of email encryption – it's the inevitable future of all data-driven technologies.